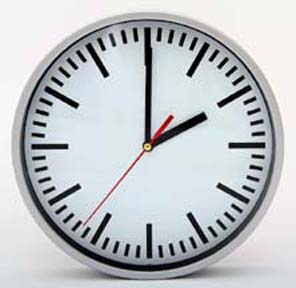 Time is ticking! In January of 2014, California will be updating their education and licensure requirements. With only 16 months and 5 testing windows left, its time to get on board!
This Thursday, September 13th at 12:00pm PST (3pm EST) Roger CPA Review will be hosting a special webcast on these changes. Learn what this means for you, and how you can accomplish the CPA Exam in a timely manner.  We'll answer all your questions from the CPA Exam to education requirements. Login from your home, accounting class or firm conference room, and we'll take you from point A to CPA!
Subscribe today so you dont miss any valuable updates!